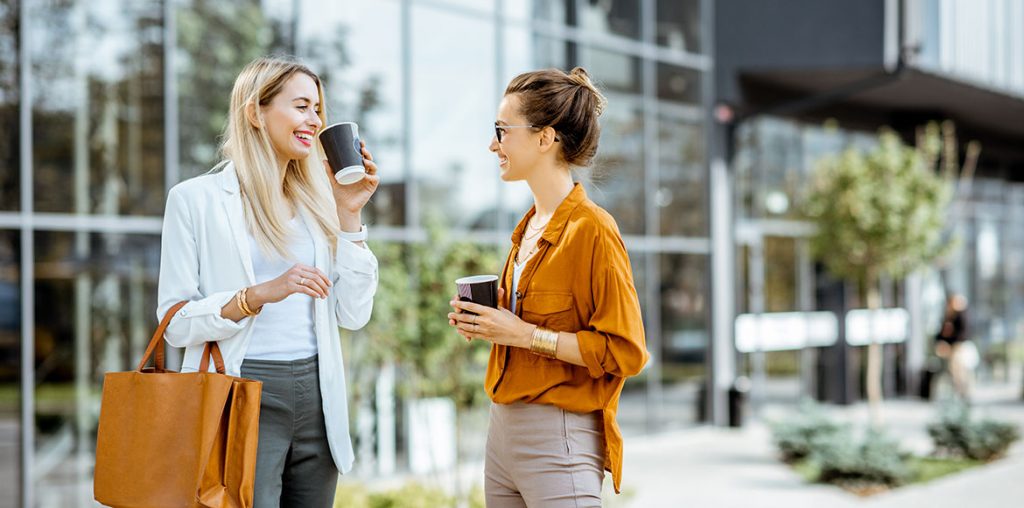 Local Presence
US Office
Ouino Consulting hosts your US office or subsidiary whether virtual or physical. We can assist in the hiring of your local employees. We can manage your US office and employees and report to your management in real-time. Ouino Consulting acts as your local agent with the FDA for medical and food companies.
Warehousing
Ouino Consulting manages the stock of your products in the US whether in Houston or anywhere else in the US and reports monthly on sales.
Back Office
Ouino Consulting receives orders from your US customers, prepares and ships the orders (dropshipping), and handles the after-sales services. We invoice your clients and collect payments on your behalf.