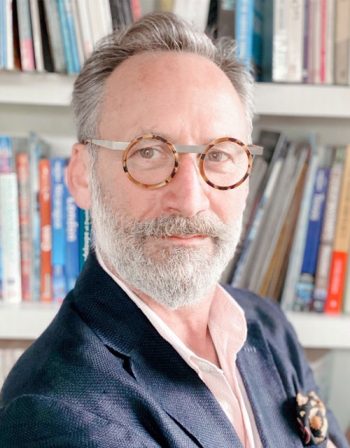 Qualification
Expertise: Operational Management, Strategic Planning, Business Development, Company Turn-around, M&A, JV and Partnership Management, Funding, R&D, Change Management
Languages: English, French
Contact Info
marc@ouino.consulting
Read more
Marc Favre
Partner
Marc began his career starting up his first company while being still a student at the Polytechnical School of Lausanne. During 12 years Marc was implementing his competencies within Arthur Andersen and Algoe Management to help customers with their strategic concerns and development issues, providing operational consulting.
From 2000 to 2008, Marc was with Plastic Omnium, acting as Corporate Innovation Deputy Director, then Vice President of 3P, then Plastic Omnium Environment President's Special Advisor.
In 2008 Marc took over Epsco International & Cies Inc with Industrial Plant Services Inc to built up a unique group providing products and services mainly to the petrochemical industry. Epsco International was acquired by The CapStreet Group in September 2013.
In March 2014, Marc became the partner of Ouino Consulting. Marc lives in Houston with his wife Karine, a photographer with a PhD in Law, and their family.