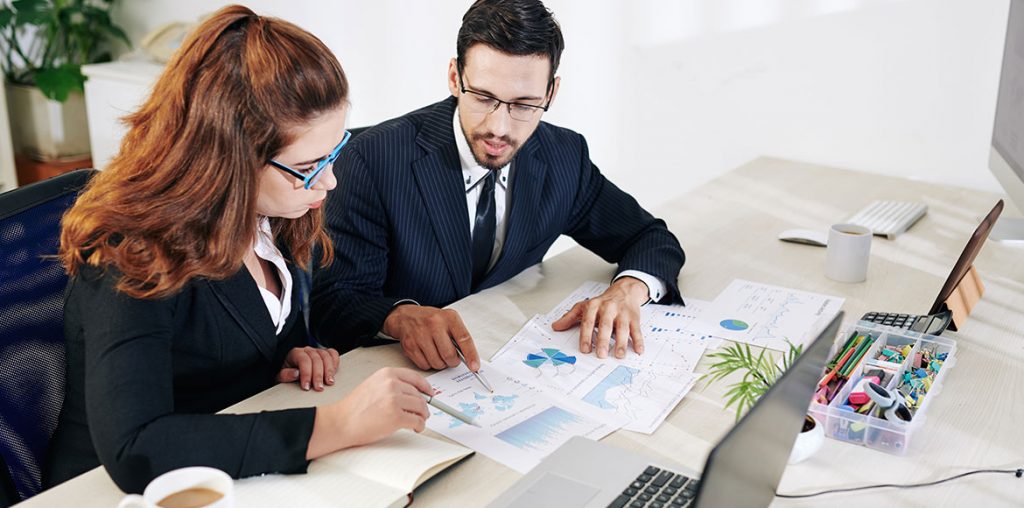 Sales Developement
Sales Strategy
As you formulate your sales strategy for the US market, we help you answer the following questions:
– To what problem does your product or service offer a solution?
– What is different, superior or revolutionary about your products when compared to your competition?
– Who are your potential clients?
– How do you reach your potential clients?
– What improvements do you offer to your potential clients?
– What messages can you send to each of your targets?
Meetings with Clients and Partners
Ouino Consulting identifies and interviews potential clients and sales partners (distributors, agents, importers, manufacturers of complementary products, etc.). Based on their feedback, we organize sales development trips or trade show participation, including all logistical aspects. We can attend meetings as facilitators and cultural liaisons.
Sales Management
Ouino Consulting performs all sales management and follow-ups with your new clients.